Agents
Close on your terms with Zillow Closing Services.
At Zillow Closing Services, we are committed and experienced
title and closing professionals, passionate about supporting you
and your customers successfully unlock life's next chapter.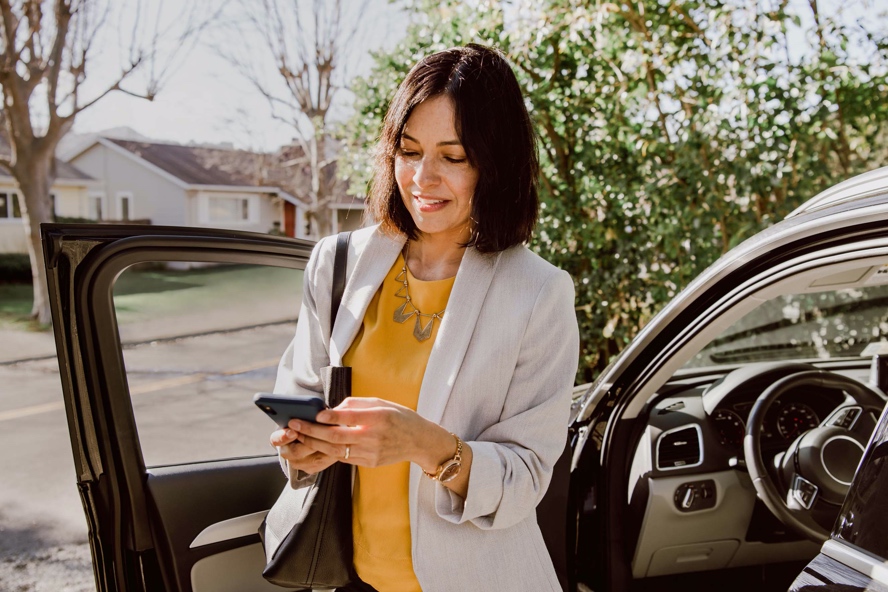 Get ready to cheer!
When you team with Zillow Closing Services, you will have a seamless and transparent closing experience for you and your customers.
Experience you can trust
Our goal is simple: on-time closings.
With national and local experience, our team of professionals will expertly lead you and your customers through every transaction.
Communication you can count on
We know communication is key.
From our first welcome call to any questions that arise, we are here for you. To support you and your customers through the closing experience, we send proactive communications at each milestone.
Building a relationship for the long term
Your trust matters to us.
Our commitment to you is outstanding service. A dedicated team will support you and simplify the journey every step of the way.
Zillow Closing Services Benefits
Dedicated team support throughout
Secure online earnest money submission
Signings where and when it is convenient for you
Proactive updates at key milestones
Competitive pricing with no junk fees

Contact us
Any questions? Give us a call or send us an email — we're here to help.
info@zillowclosings.com
833-927-1616

Zillow Closing Services is ALTA
Best Practices certified.