Agents
Close on your terms with Zillow Closing Services.
You work hard to build your reputation as an agent — and we'll protect it by ensuring that your closing goes just as planned. You and your clients are our number one priority, and our team of experts will keep you updated through every step of the closing process.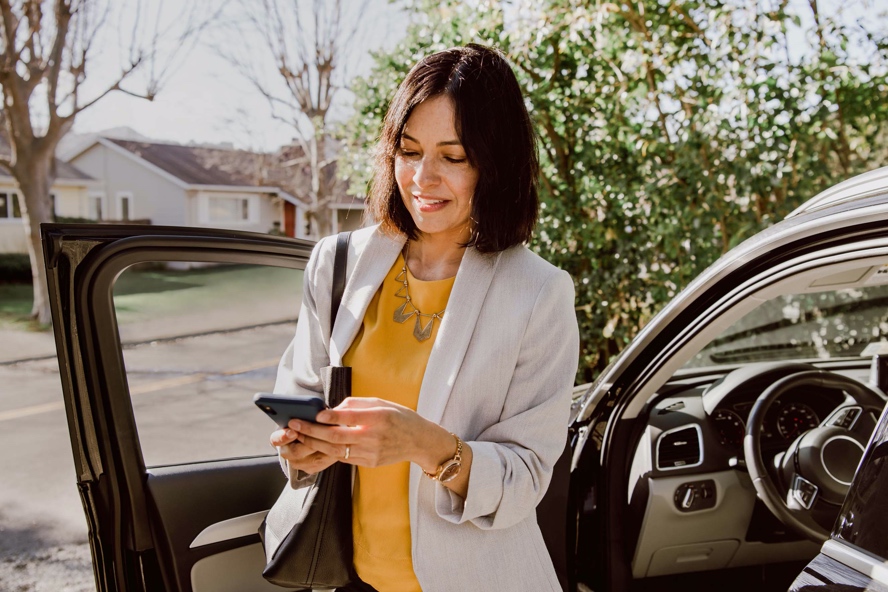 A team you can count on
Our closing staff and management have an average of 18 years of experience providing best-in-class customer service, accuracy and reliability — and we're backed by the most-trusted name in real estate.
Taking care of you (and your client)
High-touch communication
Upon receipt of contract, we'll place a welcome call to you and your client. Then, you'll receive an email containing an overview of the transaction process and timelines. 
Competitive pricing — and no junk fees
We offer competitive market pricing and do not charge for overnight mail, wire fees, document preparation fees, lien release tracking fees, etc.
Safe signing
Remote online signing and notarization for cash transactions and loan transactions (where lenders are participating), or:
Curbside mobile notary for loan package signing
Earnest money submission, simplified
Submit earnest money electronically using any smartphone, tablet or laptop
Venmo-like EMD is easy for buyers — three clicks and they're done!
Agent no longer collects or delivers EMD checks
Service you can trust
Streamlined closing process & technology
Our simplified close-of-escrow process minimizes delays for your client with dynamic technology and integration that provides automated and customized updates.
Expedited status of title
Preliminary title commitments are available within two business days, on average, and include direct links to view the title documents listed. 
Proactive Communication
You'll receive Email updates as key close-of-escrow milestones are completed, keeping you and your client up to date on the process.

Contact us
Any questions? Give us a call or send us an email — we're here to help.

Zillow Closing Services is ALTA
Best Practices certified.