Agents
Close on your terms with Zillow Closing Services.
You work hard to build your reputation as an agent — and we'll protect it by ensuring that your closing goes just as planned. You and your clients are our number one priority, and our team of experts will keep you updated through every step of the closing process.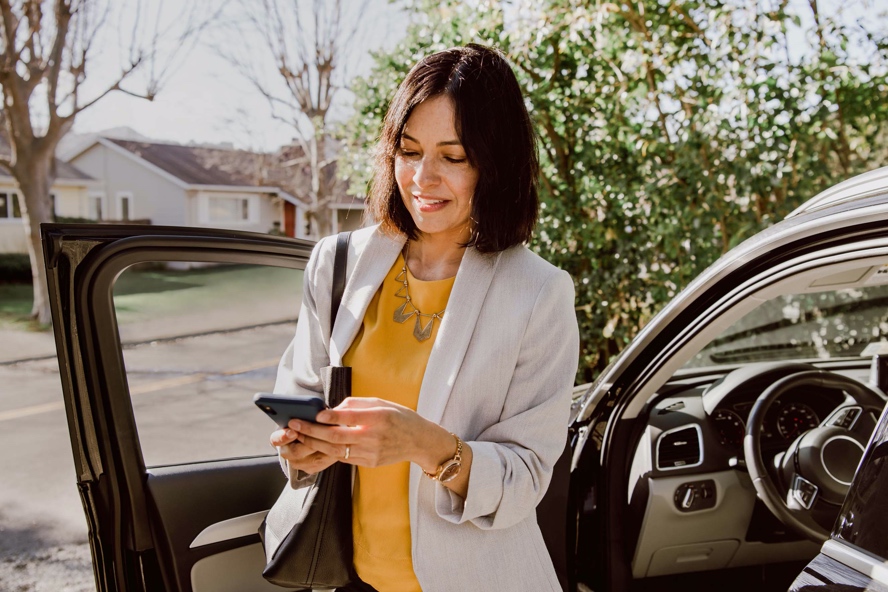 A team you can count on
Our closing staff and management have an average of 18 years of experience providing best-in-class customer service, accuracy and reliability — and we're backed by the most-trusted name in real estate.

Contact us
Any questions? Give us a call or send us an email — we're here to help.

Zillow Closing Services is ALTA
Best Practices certified.