Lenders
We proudly work with lenders of all sizes to deliver a best-in-class closing experience.
We'll give you what you need, when you need it — no waiting on documentation for underwriting. You'll receive prompt and exceptional service that's tailored to you and your borrowers.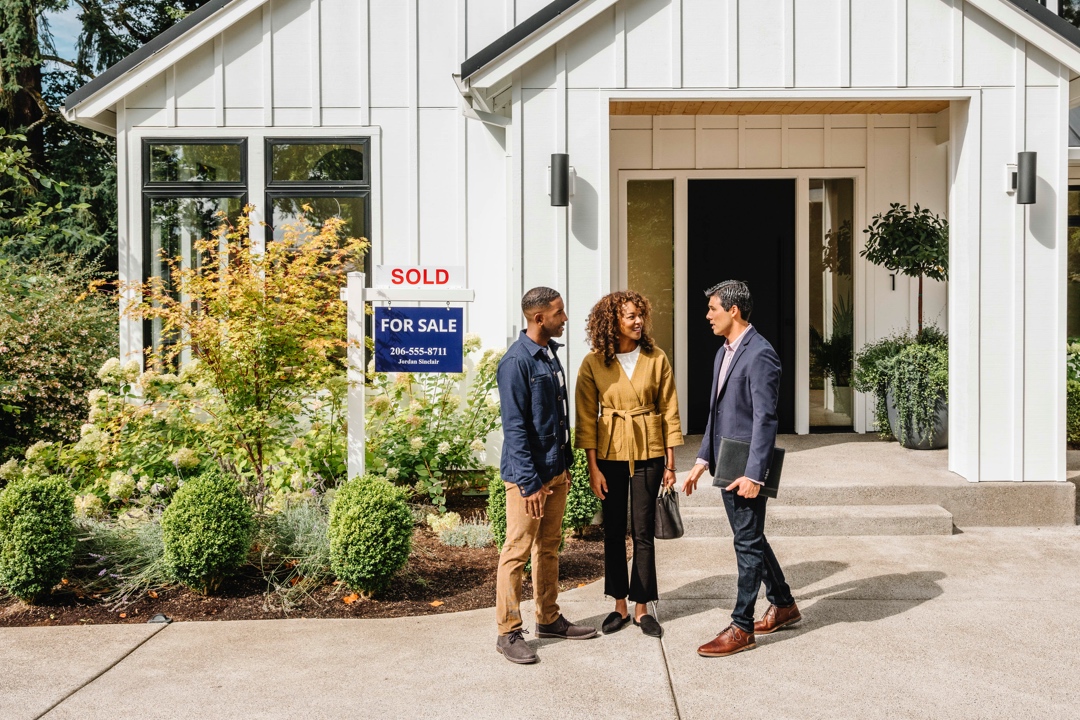 We know closings
Our accomplished closing staff and management have an average of 18 years of experience and have closed thousands of real estate and refinance transactions.
A name you trust
We're your partners for efficient, accurate and reliable closing services — and we're excited to start working with you.
Lender Tools
Pre-closing process:
Welcome communication sent with direct contact info of closing team
Comprehensive due-diligence title package, including:

Title & settlement fee quote
Closing protection letter
Title commitment
Evidence of insurance
Letter of authorized signers
Proof of license
Receipt of earnest money

Teamwork balancing of closing disclosure
Closing process:
Document signing appointment tailored to your customer's schedule
Prompt delivery of signed closing documents for funding approval
Post closing:
Electronic transmission of final settlement statement
Delivery of recorded document copies and lender's title policy

Contact us
Any questions? Give us a call or send us an email — we're here to help.
info@zillowclosings.com
833-927-1616

Zillow Closing Services is ALTA
Best Practices certified.