Celebrate the close
Backed by the most-trusted brand in real estate.
Close with confidence. Zillow Closing Services is your go-to partner for smooth, reliable closings — with no last-minute surprises.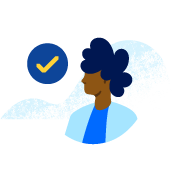 It's easy
You deserve a hassle-free closing. We've got the flexibility and expertise to make it happen.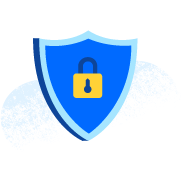 It's dependable
We've securely and reliably processed thousands of title and escrow transactions.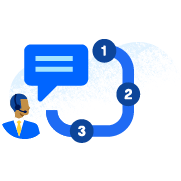 It's straightforward
We'll keep you informed through every step of the closing process, giving you peace of mind during this critical time.
Who we work with
Our team is experienced at working with agents, lenders, buyers and sellers.
Here's what each partner can expect from us:
Agents
When you team with Zillow Closing Services, you will have a seamless and transparent closing experience for you and your customers.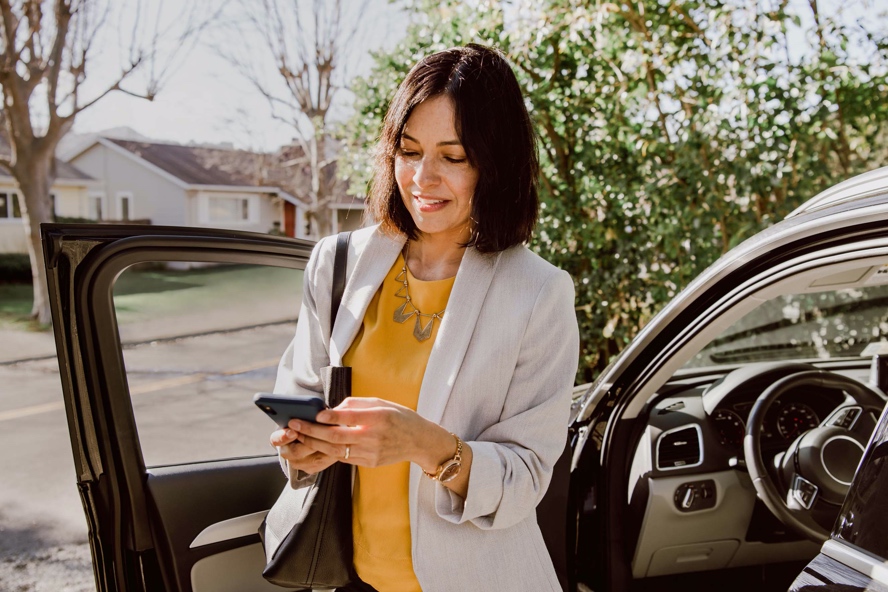 Lenders
Every lender receives our trademark personalized service, no matter their size. We take pride in delivering industry-leading communication and efficiency with each closing. Our staff averages over 18 years of experience — so accuracy and reliability are built in, too.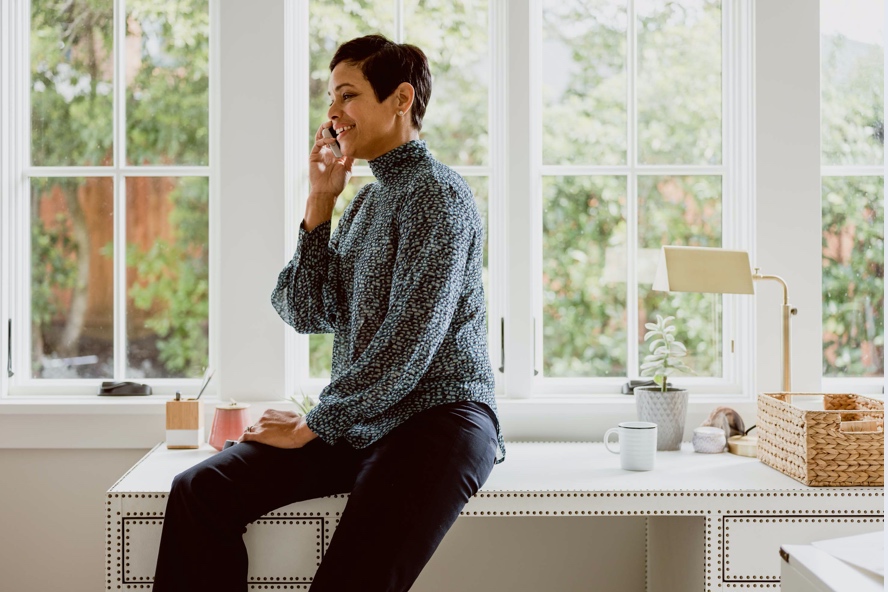 Buyers
Closing shouldn't be stressful — and with Zillow Closing Services, it won't be. We work to provide a smooth, hassle-free closing for every buyer. Our experts are here to show you the way home.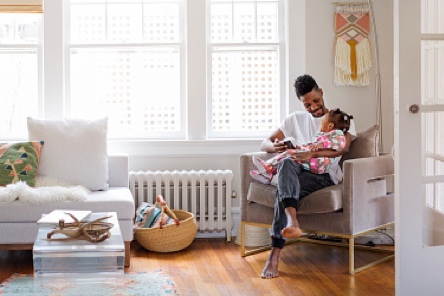 Sellers
Looking to close on time, without any last-minute surprises? You've come to the right place — we've got a team of experts dedicated to seeing your sale through. Let us show you just how easy and worry-free closing should be.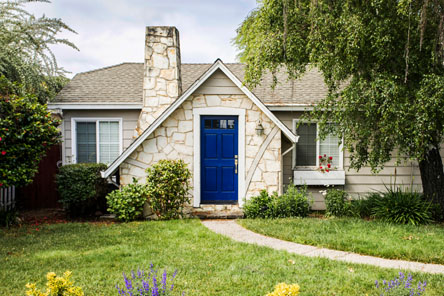 Contact us
Any questions? Give us a call or send us an email — we're here to help.
info@zillowclosings.com
833-927-1616
File a complaint or leave a comment for ZCS

Zillow Closing Services is ALTA
Best Practices certified.