Close with Confidence
Our experts will help you navigate the closing of your home. Every step of the way.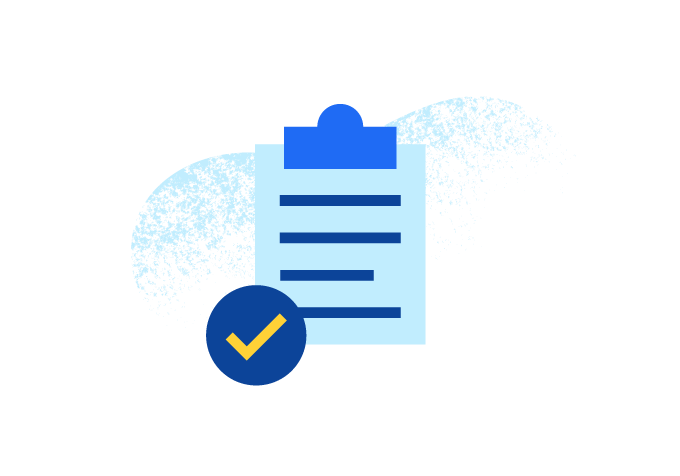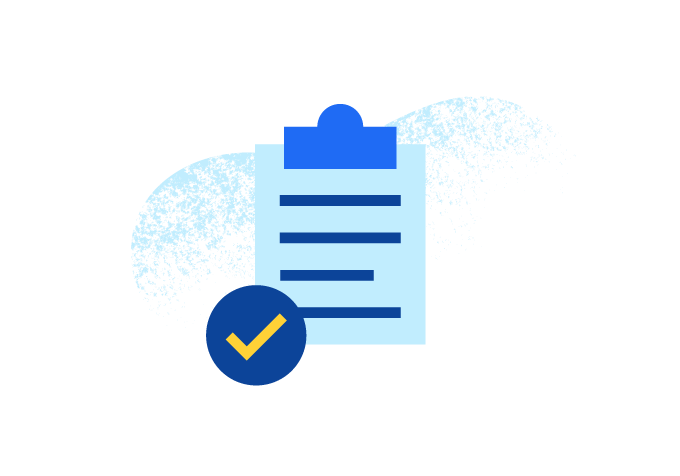 Accuracy
It's our aim to provide a faster and smoother closing experience. Our team has experience completing thousands of title and escrow transactions.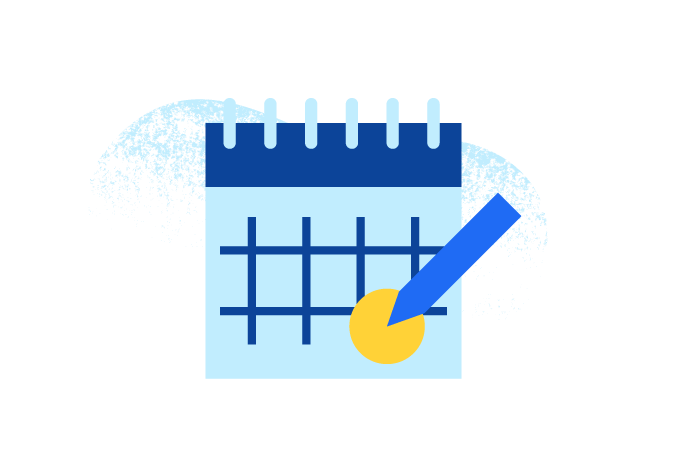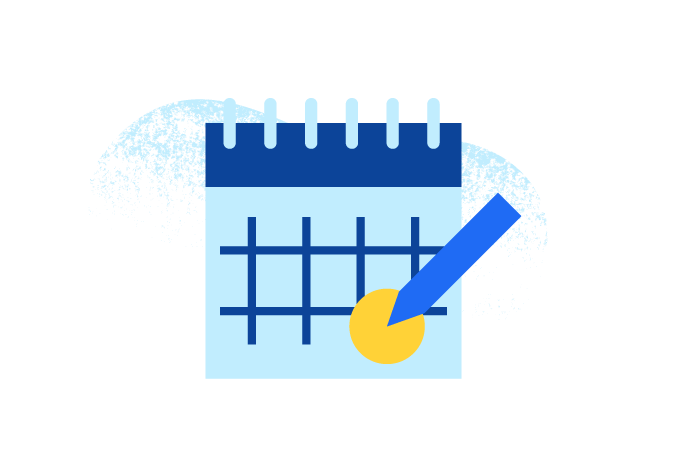 Flexibility
It's your closing so it should be on your terms. We will close on a date that works best for you and work to make it as easy and convenient as possible.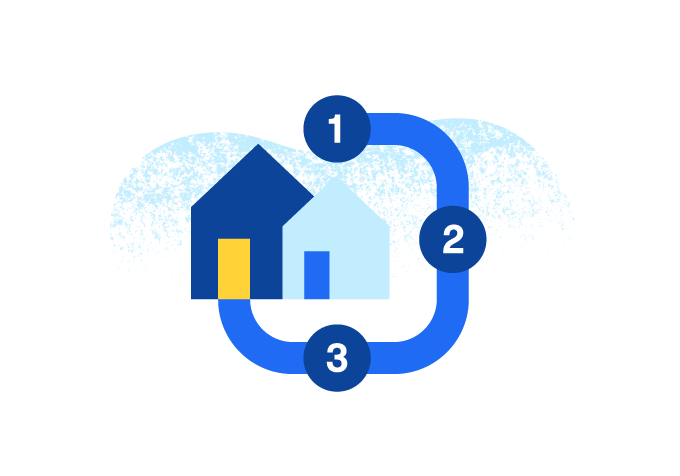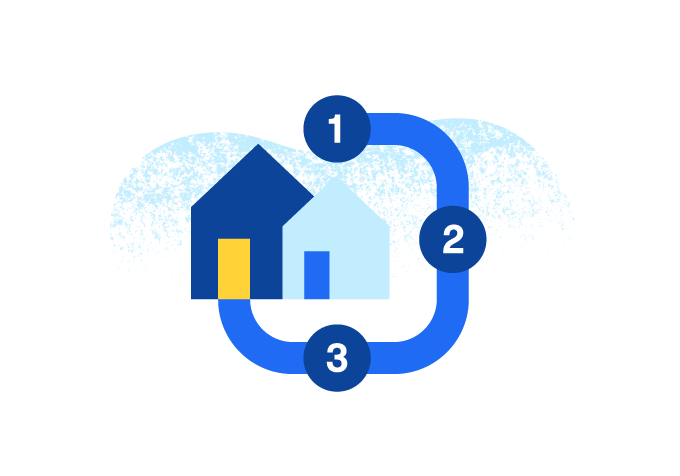 Peace of mind
Our job is to sweat the small stuff. We'll make sure you're informed throughout the closing process so that you can rest assured everything is being covered.
Arizona
4343 N. Scottsdale Rd.
Suite 390
Scottsdale, AZ 85251
California
2600 Michelson Drive
Suite 1102
Irvine, CA 92612
Georgia
3 Ravinia Drive NE
Atlanta, GA 30346
Texas
9001 Cypress Waters Blvd.
Suite 3B
Coppell, TX 75019-7486