About us
We're here for you — every step of the way.
Zillow Closing Services focuses on making every transaction easy and seamless for all parties, and we provide industry-leading customer service and communication to keep you informed every step of the way. If we didn't, we wouldn't be backed by the most-trusted name in real estate.
---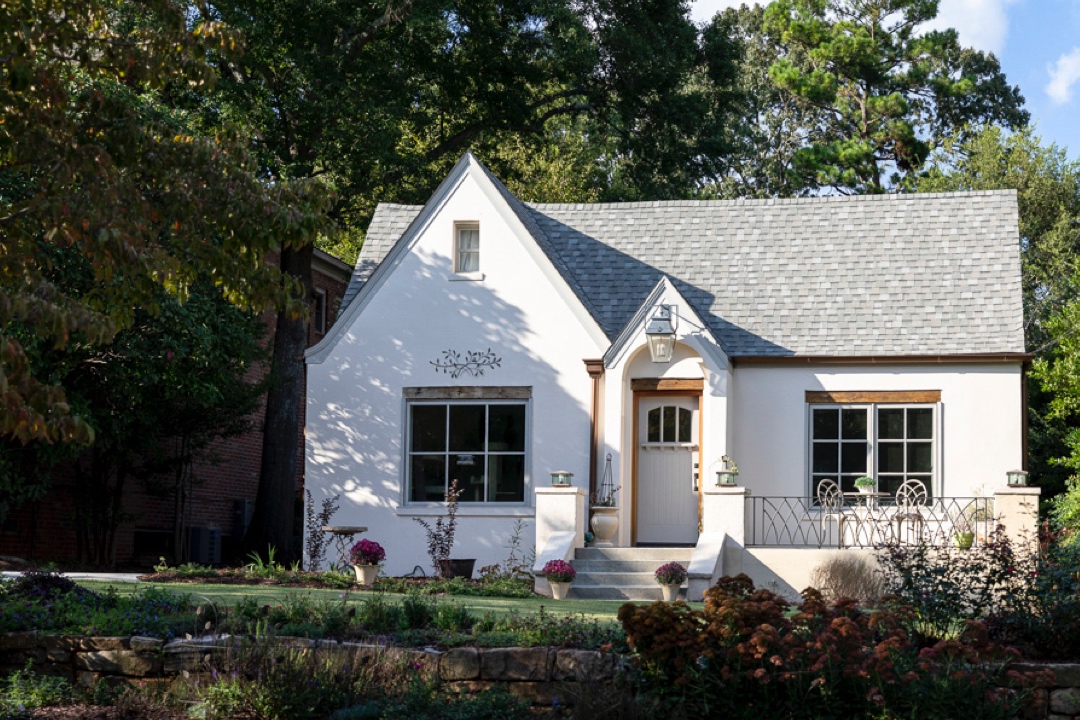 Title & closing services
Whether you're a buyer, seller, real estate agent or lender, our team of experts provides top-notch accuracy and reliability to deliver peace of mind during and after your closing. Our groundbreaking technology and centralized, national operations create an innovative, stress-free experience.
We have one of the most experienced title and closing teams in the nation – expect a warm welcome and introduction to our closing team right off the bat. We'll then perform a thorough title examination and resolve any roadblocks to closing with a guarantee on the condition of title through title insurance. Throughout the process, we'll keep you informed with regular updates. And when closing time arrives, we'll come to you. Ask us about our mobile and online closing options!
At the final stage, our expert document and funding teams ensure prompt, secure disbursement of funds, and deeds and mortgages are on record. From the start of the transaction to a successful closing, we put our customers first.

Contact us
Any questions? Give us a call or send us an email — we're here to help.
info@zillowclosings.com
833-927-1616

Zillow Closing Services is ALTA
Best Practices certified.